This week, we speak with the Wall Street Journal's Spencer Jakab, author of "The Revolution That Wasn't: GameStop, Reddit, and the Fleecing of Small Investors." Jakab, who edits the Journal's Heard on the Street column, also wrote "Heads I Win, Tails I Win: Why Smart Investors Fail and How to Tilt the Odds in Your Favor."
We discuss how Keith Gill (aka Deep F*%king Value + Roaring Kitty) started speculating with Gamestop (GME) by purchasing $53,000 of out-of-the-money long-dated calls late in 2020. He posted a screenshot on the subreddit Wall Street Bets, with the phrase YOLO. The incredible long shot was widely mocked before its foolishness.
The brokerage firm RobinHood made much of this simple through its gamified — and free — trading app.
Then Michael Burry (of Big Short fame) identified Gamestop as a deep value play — a classic "cigar butt" stock. The stock's price rose, making Gill's "Hail Mary" trade suddenly worth one, then two million dollars. Not long after that, Ryan Cohen, founder and chairman of Chewy.com, took an activist position, and the share price was off to the races.
Jakab explains how the Reddit boards suddenly discover Gill's trade, and the online chatter about orchestrating a short squeeze began. Explanations of how a "Gamma Squeeze" worked — purchasing calls that force option dealers to hedge by buying in more stock. Before long, the mall-based retailer that looked more like Blockbuster than Amazon suddenly skyrockets in price.
A list of his favorite books is here; A transcript of our conversation is available here later this week.
You can stream and download our full conversation, including the podcast extras on iTunes, Spotify, Stitcher, Google, Bloomberg, and Acast. All of our earlier podcasts on your favorite pod hosts can be found here.
Be sure to check out our Masters in Business next week with Antti Ilmanen, AQR Capital's co-head of Portfolio Solutions Group. Ilmanen market theories and research are highly regarded, and he has won multiple awards, including the Graham and Dodd award, the Harry M. Markowitz special distinction award, multiple Bernstein Fabozzi/Jacobs Levy awards, and the CFA Institute's Leadership in Global Investment Award. His most recent book is "Investing Amid Low Expected Returns."
Spencer Jakab's Latest Book
The Revolution That Wasn't: GameStop, Reddit, and the Fleecing of Small Investors by Spencer Jakab


Spencer Jakab's Favorite Books
Freezing Order: A True Story of Money Laundering, Murder, and Surviving Vladimir Putin's Wrath by Bill Browder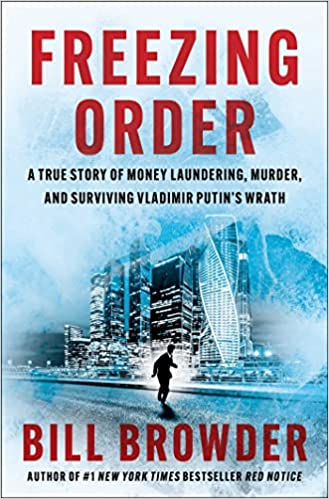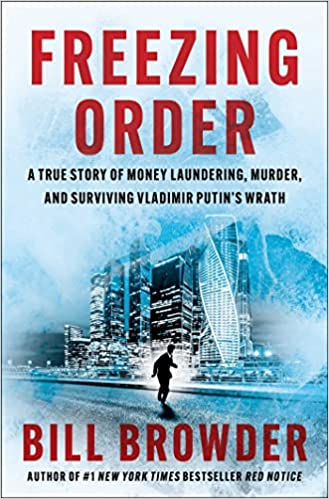 Red Notice: A True Story of High Finance, Murder, and One Man's Fight for Justice by Bill Browder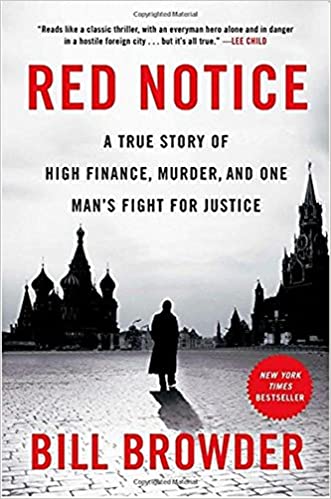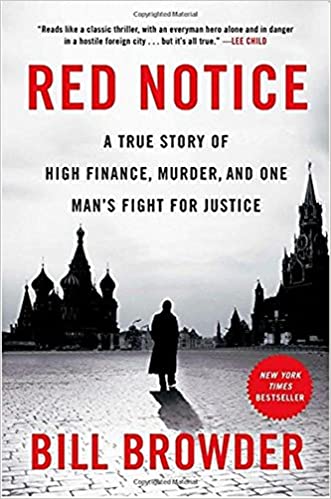 The Contrarian: Peter Thiel and Silicon Valley's Pursuit of Power by Max Chafkin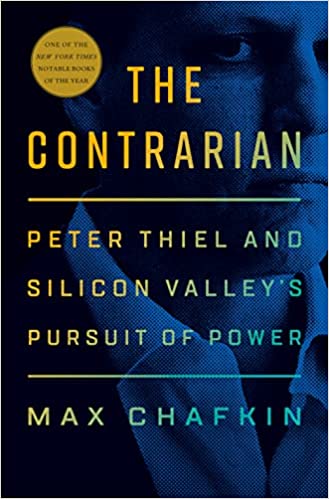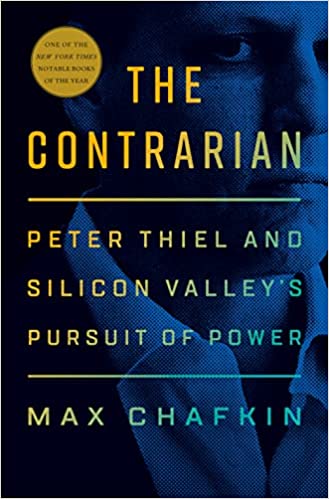 Bad Blood: Secrets and Lies in a Silicon Valley Startup by John Carreyrou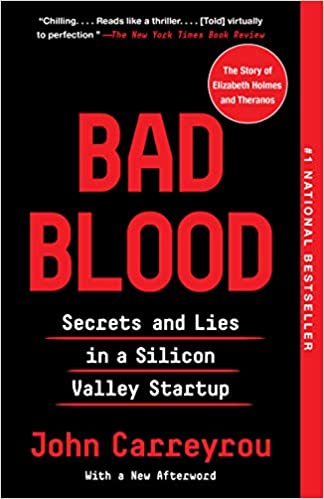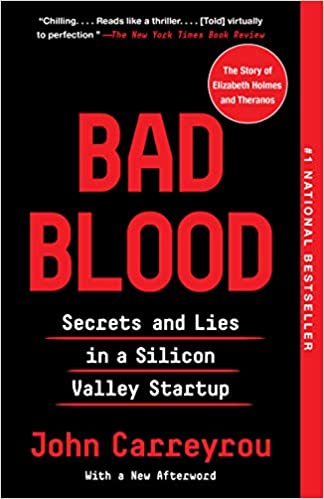 Just Keep Buying: Proven ways to save money and build your wealth by Nick Maggiulli