The LaFerrari Aperta is the marque's defining vehicle, a technological showcase. First introduced in 2013, the limited-edition hypercar and the automaker's first hybrid powertrain was based on a design inspired by the Ferrari Enzo. When introduced, it was the most powerful naturally-aspirated engine produced by Ferrari.
The V12 flagship received no input from Pininfarina, making it the first Ferrari since the Bertone-styled 1973 Dino 308 GT4 not to have Pininfarina bodywork.
The specs are impressive:
-6.3-liter V-12 engine (naturally-aspirated) w/ hybrid electric motor
-Seven-speed dual-clutch transmission
-950 horsepower and 664 lb-ft of torque.
-0 to 60 mph: 2.7 seconds
-Top Speed: 217 mph
Priced at $1.5 million, it proved to be such a hit that a convertible model with a removable carbon-fiber top was introduced three years later. Called the Aperta, the $2 million variant was limited to just 210 cars, built between 2016 and 2018.
Such limited numbers mean prices elevate in the aftermarket. The practically brand new 161-mile version you see below was auctioned at Bring A Trailer on May 9, 2022 for $5,360,000.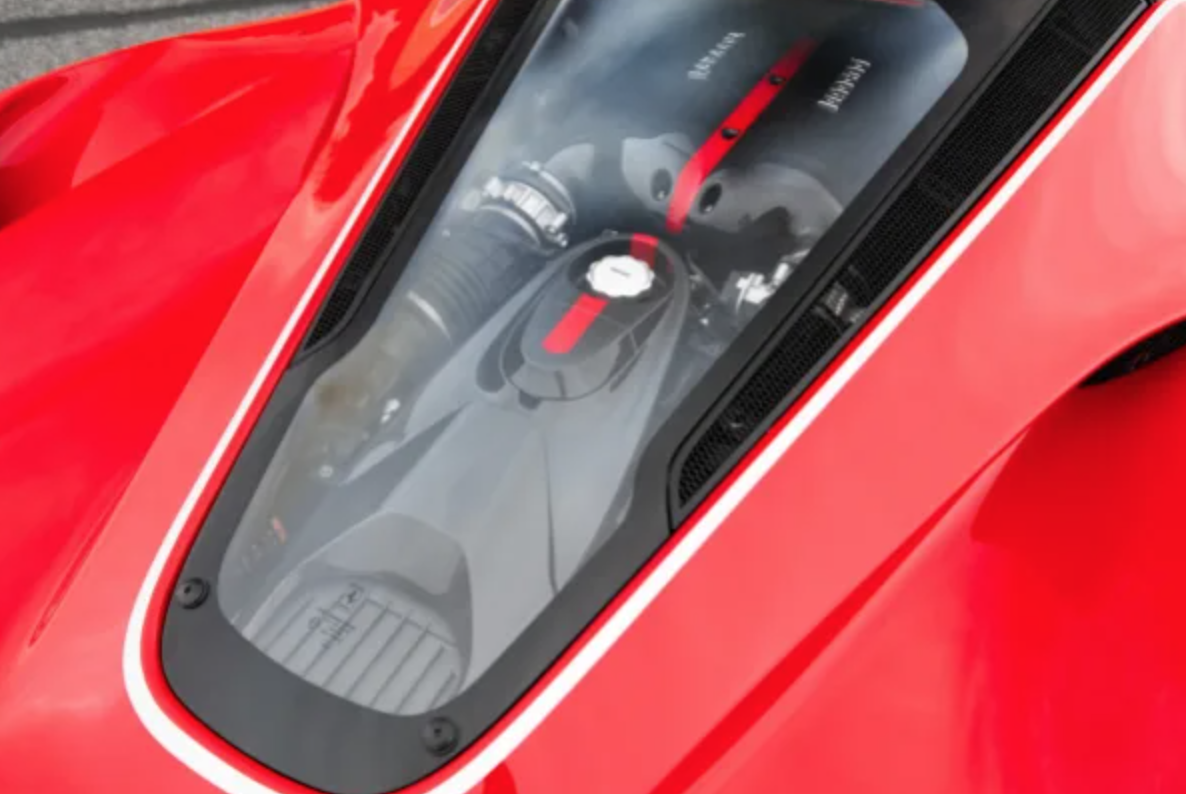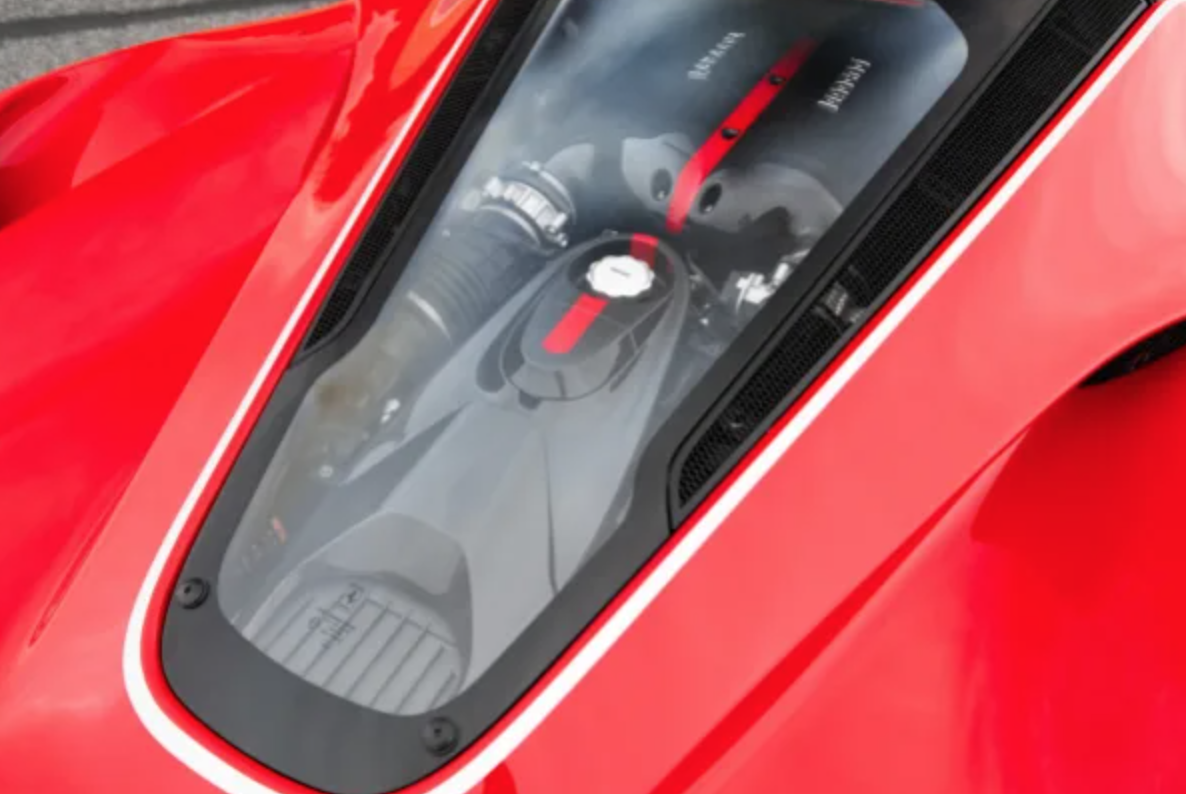 Source: Bring A Trailer