When the 365 GTB/4 was introduced in 1968, it was the world's fastest production car. Ferrari had lost bragging rights to the revolutionary mid-engined Lamborghini Miura.
Ferrari calls the 365 an "evolution of the 275 GTB4" which it replaced. Production ran from 1968 to 1973. The 4.4 litre V12 made 347 hp and was mated to a five-speed manual transmission. If 347 horsepower does not sound like a lot, note that the GTB weighed a mere 2,646 lb — about 900 lbs less than a 1968 Corvette.  Leonardo Fioravanti at Pininfarina was the designer behind the sleek and modern Pininfarina lines.
I recently learned that the name "Daytona" was not the official name — it was due to Ferrari's 1-2-3 finish at the February 1967 Daytona 24-hour race. It was the motoring press and Ferrari fans who bestowed the nickname onm the 365.
1,284 berlinettas were produced and only 122 spyders. The relative rarity of these are why their prices have gotten so high — the Coupes command prices between $600,000 and 800,000 and the spyders go for even more.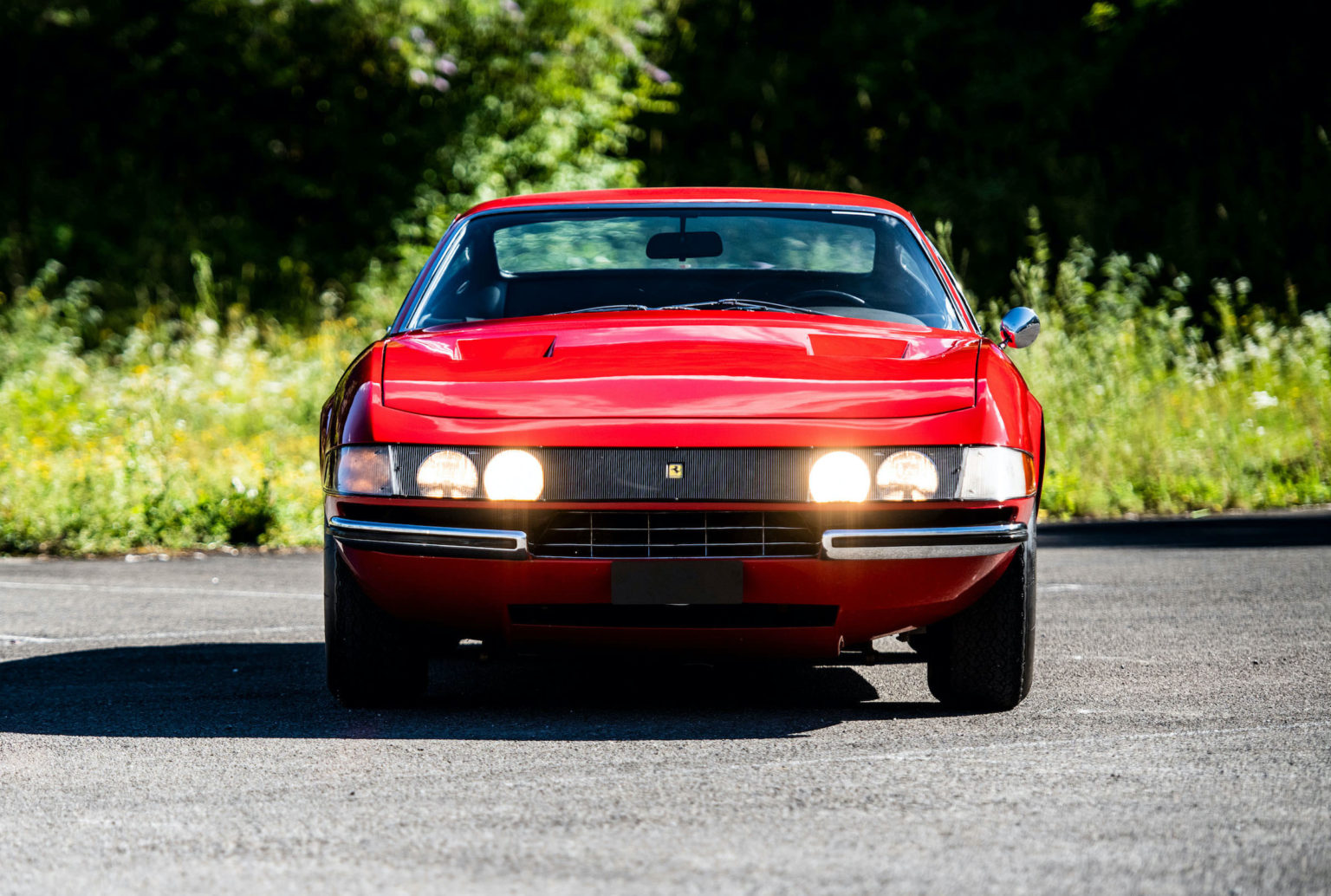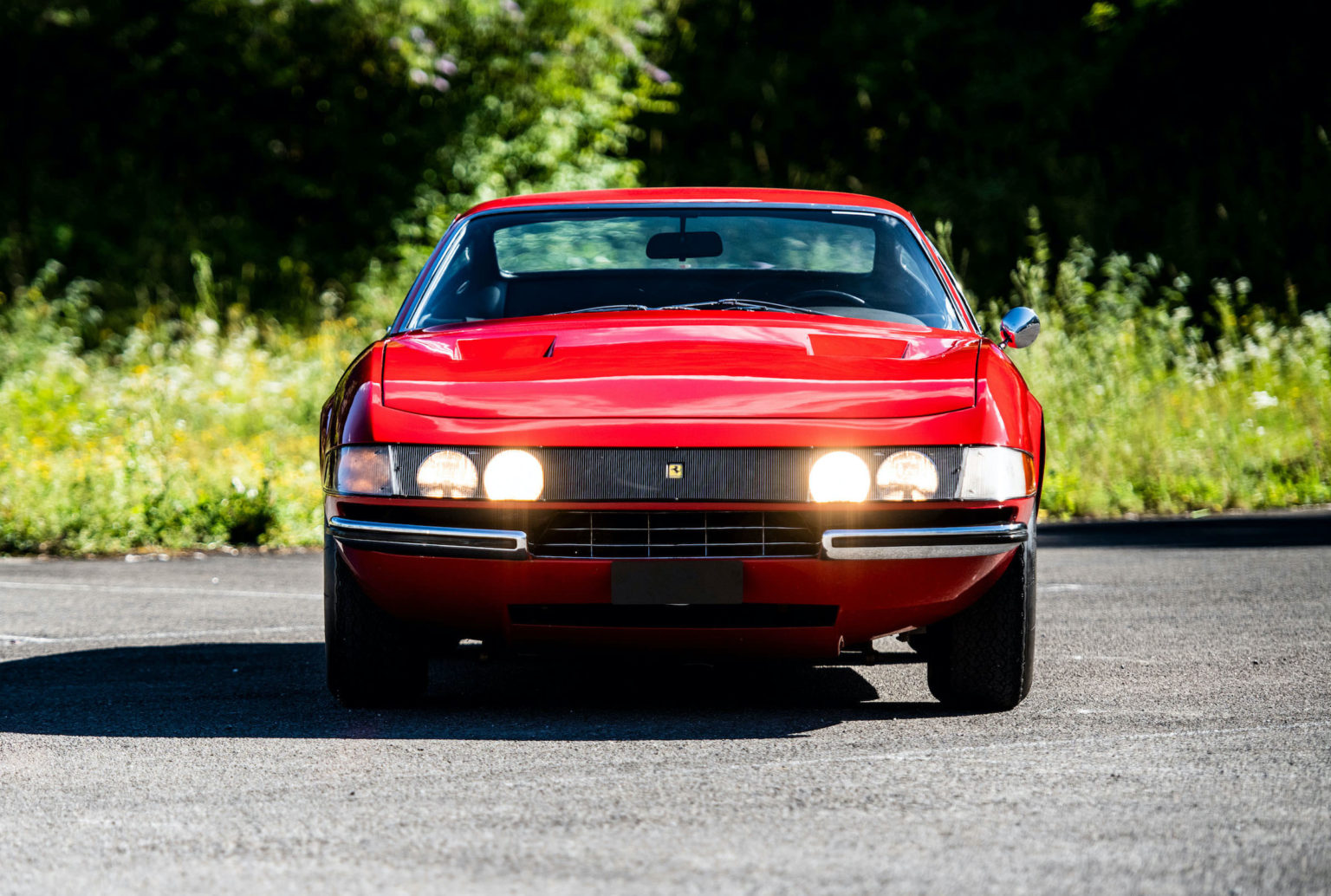 Source: Silodrome